KODAK Photo ID Card Printer

ID100S
COMPACT. EASY TO USE
IDEAL FOR SMALL ORGANIZATIONS
Print out ID badges or memberships
one by one for small organizations.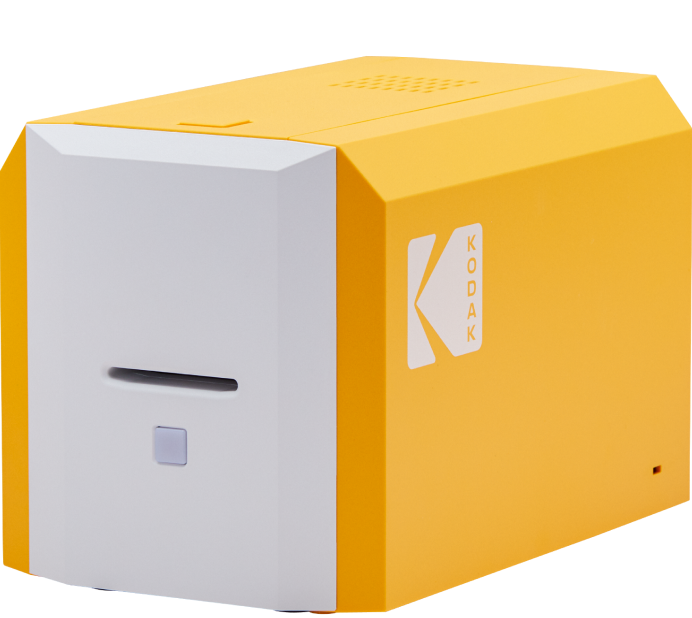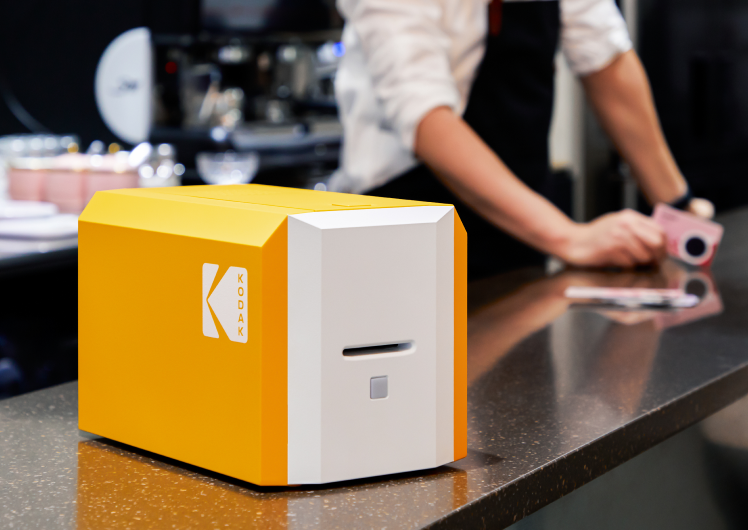 User-friendly desktop card printer.
Smaller than A4 paper (168x179x259mm).
Fits everywhere with a compact lightweight design.
KODAK ID100S is a simple hand-fed desktop card printer.
Quick and simple operation for small organizations.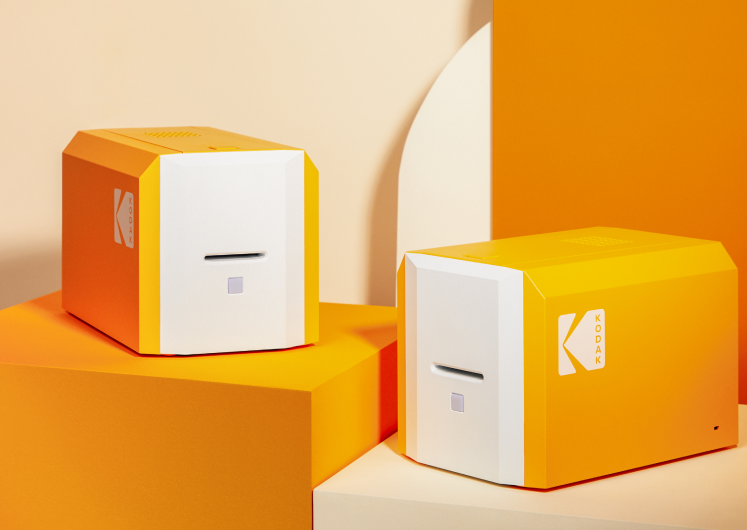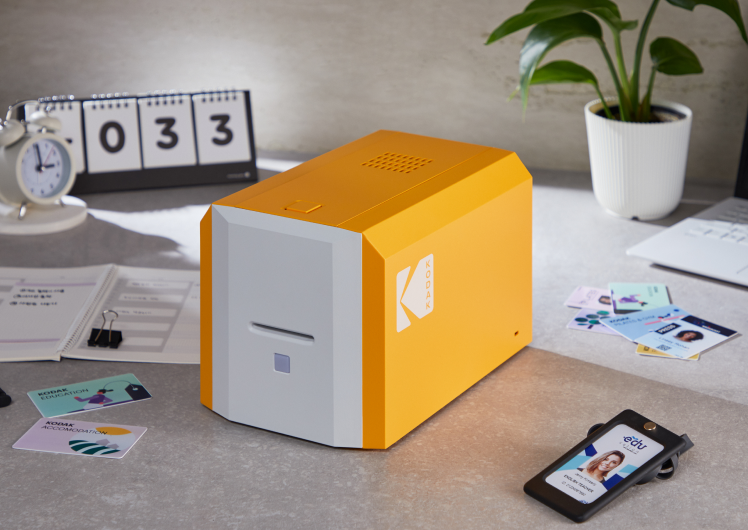 Express your IDentity in real-time with KODAK Photo ID Studio.
Provides fabulous card design templates according to
various occasions and simply connects your people, assets, and data.
KODAK Photo ID Card Printer ID100S
Printing
Dye-sublimation | Edge to Edge
Resolution
300dpi (Color & Mono) / 600 & 1200dpi (Mono)
Card Feeding
Manual Hand-Fed
Card Size
ISO CR80 Card Type PVC, PET, Composite PVC
Printing Speed
6 sec./ card (Mono) | 24 sec./ card (YMCKO)
System
1 LED Button | USB Communication
Supported Platform
MS Windows 7/8/10/11 | Mac OS, Linux
Power
Free Voltage (AC 100/200V, 50~60 Hz) | 48W
Dimensions
168 x 179 x 259 mm (WxHxL) | 6.6 x 7.0 x 10.2 inch
Weight
2.7 Kg / 6.2 Lbs
※ Printing speed may change under specific conditions.